Abdelrahman Dweek honoured with the 2019 Zac Ezekowitz Memorial Scholarship
---
---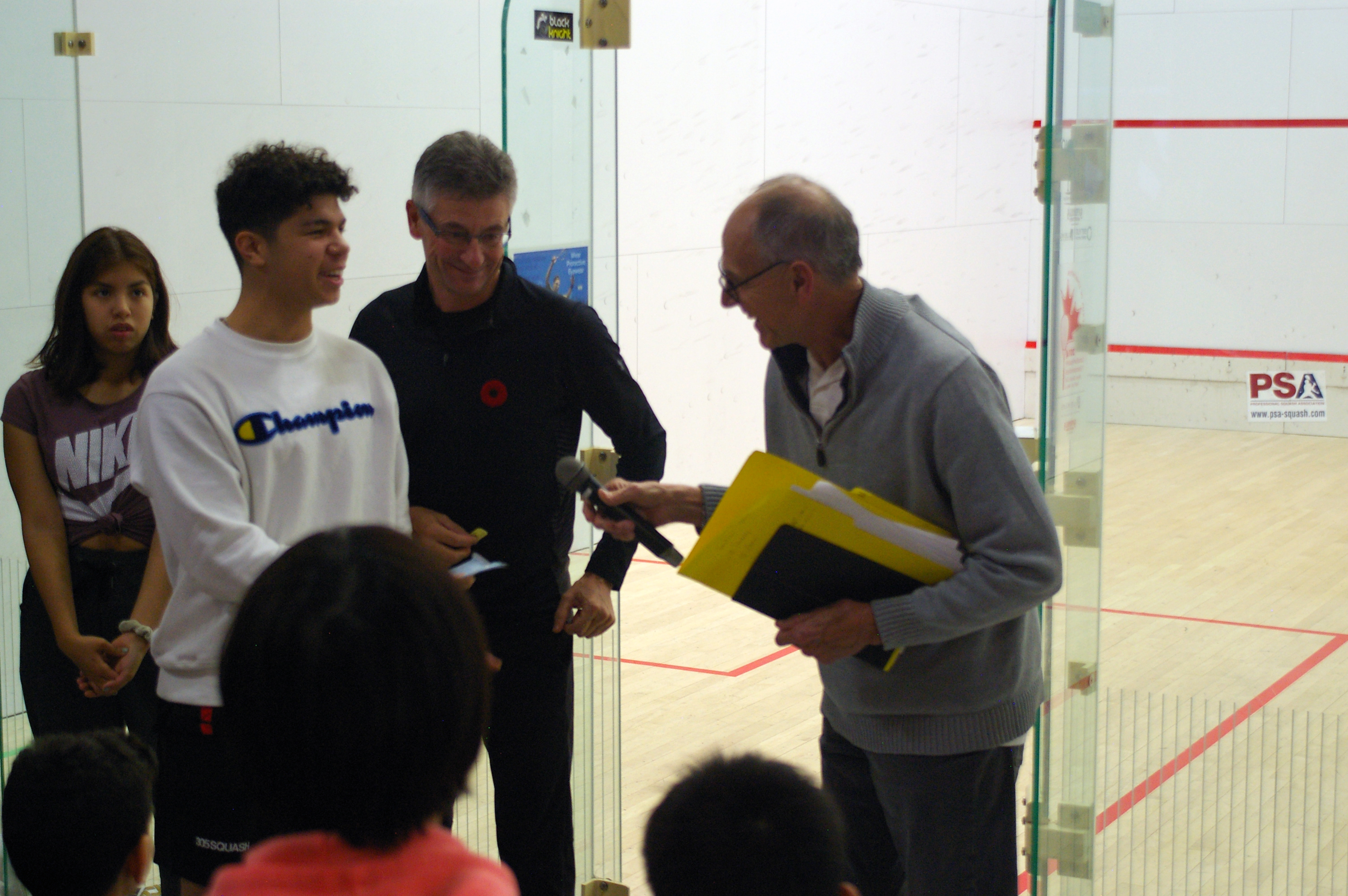 The Zac Ezekowitz Memorial Scholarship

The Zac Ezekowitz Memorial Scholarship is awarded to the Under 19 Canadian athlete who best
exemplifies the spirit of sportsmanship at squash tournaments in Canada during the twelve-month
period ending June 30th of each year. The $1000 scholarship is for post-secondary education.


The selection of the recipient is made by a committee of the Prairie Jesters.